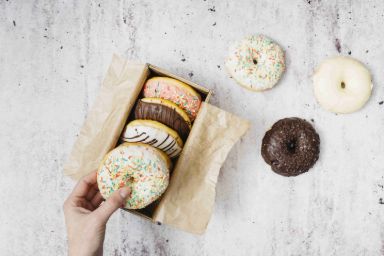 Influencer and Media Campaign Fees
Simply follow the steps below to see how campaigns work.
Thanks, we will contact you soon!
Media Outreach (Optional)
Do you want us to engage the media too? Pay only if we get results. Select the media below to see a sample media list.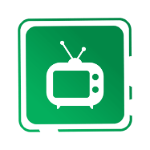 TV
Additional $2,000 per exposure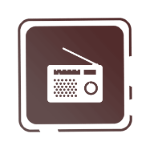 Radio
Additional $1,000 per exposure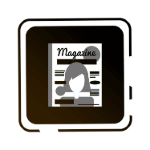 Magazine / Newspaper
Additional $1,000 per exposure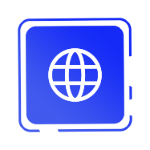 Media Websites
Additional $500 per exposure
Sample List - Media Websites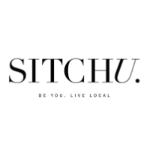 Sitchu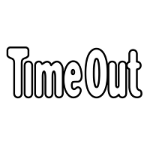 TimeOut
Eat Drink Play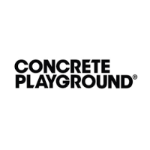 Concrete Playground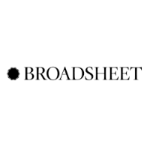 Broadsheet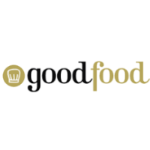 Good Food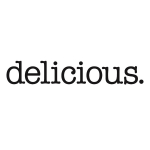 Delicious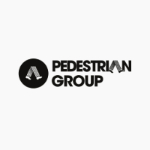 Pedestrian Group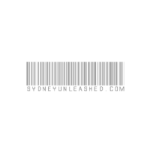 Sydney Unleashed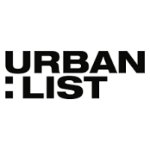 Urban List
You need to select an item to continue
Different Types of Exposures
When requesting to receive a food/ beverage product or dining experience, influencers must let us know how they will share this. Influencers are typically inclined to post a photo or review, however with PR Galleria you are able to set requirements to suit your marketing needs. Simply click below which type of exposures you would like us to brief influencers on.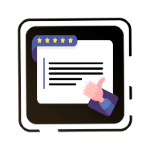 Product / Dining Review
More in depth articles typically found on food blogs, that discuss genuine thoughts on your product.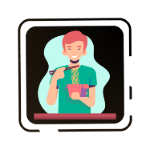 Mukbang
For takeaway restaurants, influencers will try your food on video while they chat to their audience.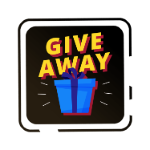 Competition Giveaway
Provide an extra product for influencers to do a giveaway on their socials.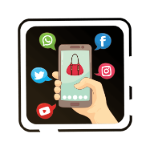 Product photo
Have your sample featured in product shots, flatlays or influencer selfies/ endorsements.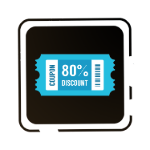 Discount Code
Distribute personal discount codes to influencers, to track sales made from their exposure.
You need to select an item to continue
Our Commitment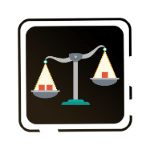 Scale your influencer engagement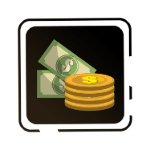 Save costs on influencer search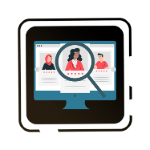 Influencers are vetted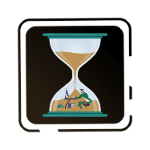 Save time on engaging influencers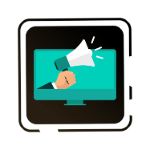 Expert campaign management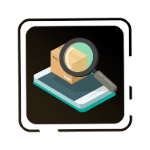 Samples carefully monitored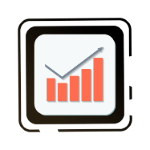 Progress Reports
You need to select an item to continue
Influencer Marketing
Start your campaign with just 5 influencers. We work with hundreds of vetted and location specific influencers that are relevant to your brand. From foodie reviewers, to lifestyle influencers and gamers, we will run a campaign with people who are genuinely interested in your product or restaurant. Simply click below which channels you are wishing to receive exposures, and we do the rest!
* Excludes delivery and courier charges to influencers.
We are able to distribute products to influencers if sent to us, or we can provide addresses to you to post out directly.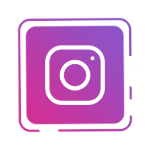 Instagram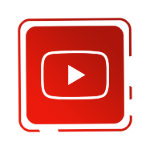 YouTube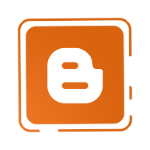 Food Blogs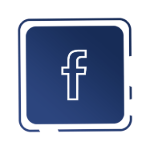 Facebook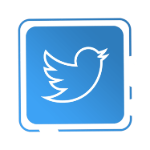 Twitter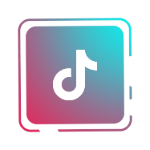 TikTok
You need to select an item to continue
Our Fee
Each time 5 influencers complete their deliverables, we charge you this fee and start the campaign again until we reach your maximum budget.
Campaign Summary
| Discount : | |
| --- | --- |
| Total : | |