Start a Campaign
Price Packages for Beauty and Fashion
Thanks, we will contact you soon!
Media Outreach (Optional)
Do you want us to engage the media too? Pay only if we get results. Select the media below to see a sample media list.
Sample List - TV
Sample List - Radio
Sample List - Magazine / Newspaper
You need to select an item to continue
Different Types of Exposures
When requesting to receive a beauty or skincare sample, influencers must let us know how they will share the product. Influencers are typically inclined to post a product photo or review. However, with PR Galleria, you are able to set requirements to suit your marketing needs. Simply click below which type of exposures you would like us to brief influencers on.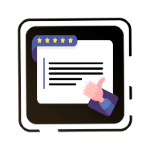 Product Review
Reviews are applicable only in media channels and YouTube.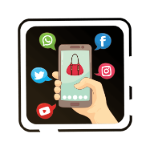 Product Feature
Have your sample featured in product shots, flatlays or influencer selfies/ endorsements.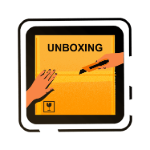 Unboxing
Have your beauty and skincare products unboxed with first impressions.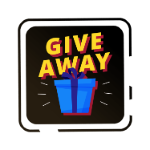 Competition Giveaway
Provide an extra product for influencers to do a giveaway on their socials.
You need to select an item to continue
Our Commitment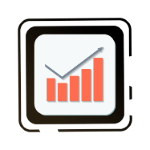 Pay Only for Results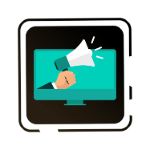 Agency Managed Campaign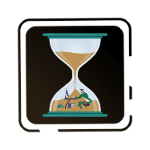 Save Costs and Time
Engaging Influencers and Media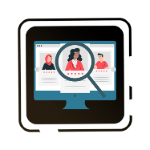 Pre-approve Influencers
for the Campaign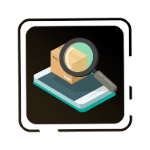 Samples Carefully Monitored
You need to select an item to continue
Influencer Marketing for Beauty and Fashion
Start your campaign with just 5 pre-approved influencers. From beauty and fashion bloggers to general lifestyle influencers, we will run a targeted influencer campaign with people who are genuinely interested in your product. Simply set your maximum budget and the social channels to appear in, and we do the rest!
Only pay based on results from every 5 pre-approved influencers posting about your product.
Excludes GST, postage or courier fees to influencers.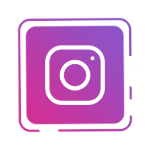 Instagram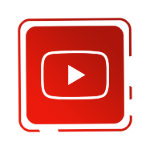 YouTube Feature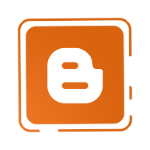 Beauty Blogs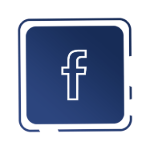 Facebook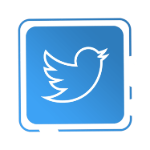 Twitter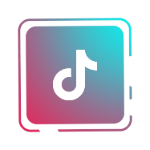 TikTok
You need to select an item to continue
Our Quote
Great! You've created a PR Galleria campaign schedule that we will work to achieve. Submit your details below and we will be in touch for the next steps.
Campaign Summary
| Discount : | |
| --- | --- |
| Total : | |
By submitting a campaign, we will present you with potential influencers who are interested with your products. You agree to not engage them directly specific to this campaign. You also agree to our Terms and Conditions.