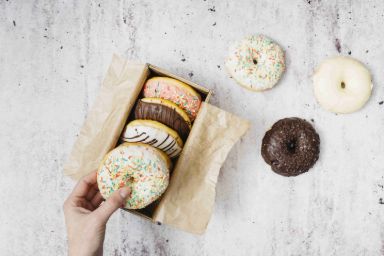 How PR Galleria Campaigns and Fees Work
Simply follow the steps below to see how campaigns work.
Thanks, we will contact you soon!
We will get your product at least 5 influencers among these channels.
We work with hundreds of vetted and location specific influencers that are relevant to your brand. From foodie reviewers, to lifestyle influencers and gamers, we will run a campaign with people who are genuinely interested in your product or restaurant. Simply click below which channels you are wishing to receive exposures, and we do the rest!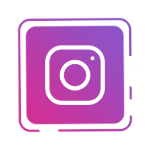 Instagram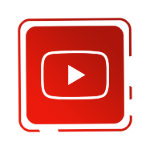 YouTube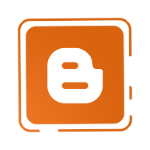 Food Blogs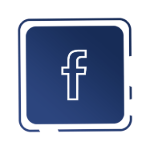 Facebook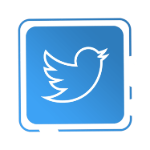 Twitter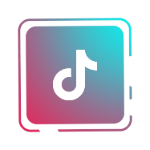 TikTok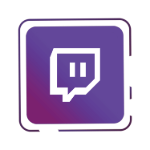 Twitch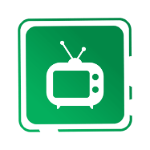 TV (optional)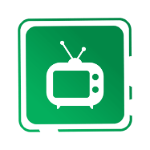 Radio (optional)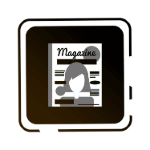 Magazine/Newspaper (optional)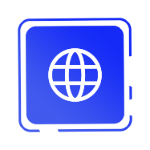 Online Publications (optional)
You need to select an item to continue
Different Types of Exposures
When requesting to receive a food/ beverage product or dining experience, influencers must let us know how they will share this. Influencers are typically inclined to post a photo or review, however with PR Galleria you are able to set requirements to suit your marketing needs. Simply click below which type of exposures you would like us to brief influencers on.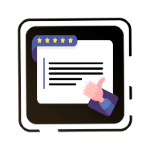 Product / Dining Review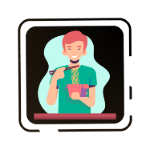 Mukbang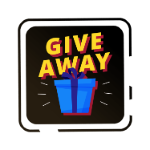 Competition Giveaway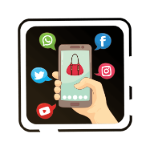 Product photo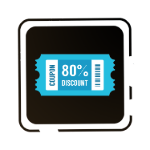 Discount Code
You need to select an item to continue
Our Commitment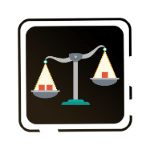 Scale your influencer engagement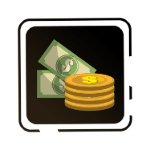 Save costs on influencer search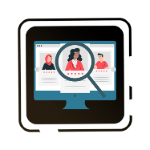 Influencers are vetted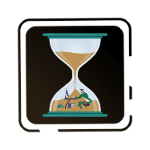 Save time on engaging influencers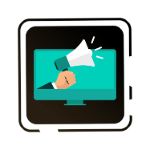 Expert campaign management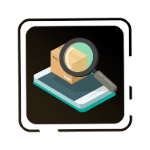 Samples carefully monitored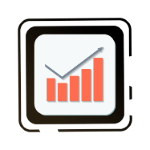 Progress Reports
You need to select an item to continue
Our Fee
Each time 5 influencers complete their deliverables, we charge you this fee and start the campaign again until we reach your maximum budget.
* Excludes delivery and courier charges to influencers.
We are able to distribute products to influencers if sent to us, or we can provide addresses to you to post out directly.
** Fee covers core exposures, and does not include media add-ons selected. These will be added to the cost, should exposures be achieved.
Please indicate in additional notes below how many add-on exposures you would be open to achieving.
Campaign Summary
| Discount : | |
| --- | --- |
| Total : | |