A Managed Campaign
From trending foodies to the most popular lifestyle bloggers, PR Galleria invites the right media, influencers and VIPs to experience your greatest.
The Brand Invitation
Brands offer free food and beverage samples or vouchers to a carefully selected network of media, influencers and VIPs.
The Genuine Request
Magic happens when members that are genuinely interested, request to try. Gone are the days of mass sample send outs that may never be eaten!
Trial & Share
Now the fun part – members try out your food or drink product, and share their opinions to their audiences across media and social media.
PR Galleria for Food and Beverage Influencer Marketing and Reviews
Looking to tantalise the taste buds of reviewers, foodies and influencers? PR Galleria offers the opportunity to collaborate with a wide range of influencers, by offering them food and drink samples for review and social posting.
How can we help?
Build hype around new product/flavour launches!
Access influencers in a range of industries, from food bloggers to streamers (everyone eats, right?!)
Repurpose quality influencer content for your brand's marketing or social channels
Sample to both micro-influencers and top-tier influencers as long term promoters
Generate genuine and authentic influencer campaigns and content.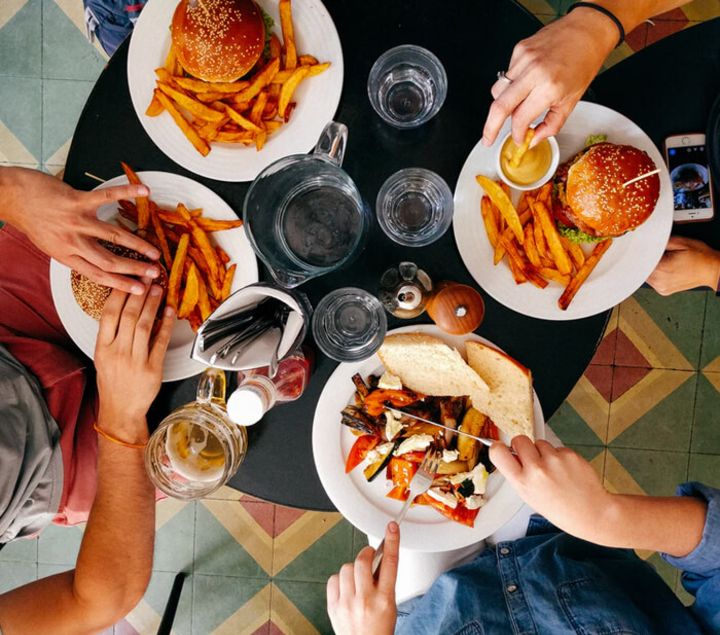 Request a PR Galleria Demo
PR Galleria is a fully managed platform designed to save you time and money.
Save costs on influencer search
Personalized media, influencer and VIP database
Save employee time on engaging influencers
Available in 12 Asia Pacific countries
Expert campaign management
Samples carefully monitored
Customized campaign reports