Food and Beverage Influencer Marketing and Reviews
Looking to tantalise the taste buds of reviewers, foodies and influencers? PR Galleria offers the opportunity to collaborate with a wide range of influencers and media. How can we help? Build hype around food, drinks and alcohol launches through influencer marketing and media reviews. Access influencers in a range of industries, from food bloggers to streamers Sample to both micro-influencers and top-tier influencers for food, drinks and alcohol announcements.

A Managed Campaign
From trending foodies to the most popular lifestyle bloggers, PR Galleria invites the right media, influencers and VIPs to experience your greatest.
The Brand Invitation
Brands offer free food and beverage samples or vouchers to a carefully selected network of media, influencers and VIPs.
The Genuine Request
Magic happens when members that are genuinely interested, request to try. Gone are the days of mass sample send-outs that may never be eaten!
Trial & Share
Now the fun part – members try out your food or drink product, and share their opinions to their audiences across media and social media.
PR Galleria is a fully managed platform designed to save you time and money.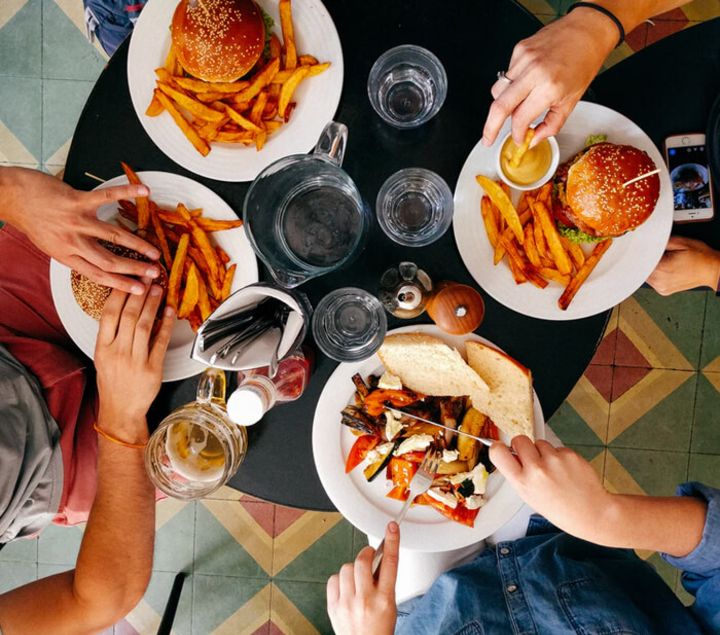 Save costs on influencer search
Personalized media, influencer and VIP database
Save employee time on engaging influencers
Available in 12 Asia Pacific countries
Expert campaign management
Samples carefully monitored
Customized campaign reports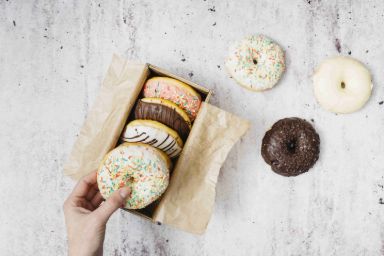 Start a Campaign
See our Price Packages
Thanks, we will contact you soon!
Media Outreach (Optional)
Do you want us to engage the media too? Pay only if we get results. Select the media below to see a sample media list.
Sample List - TV
Sample List - Radio
Sample List - Magazine / Newspaper
You need to select an item to continue
Different Types of Exposures
When requesting to receive a food/ beverage product or dining experience, influencers must let us know how they will share this. Influencers are typically inclined to post a photo or review, however with PR Galleria you are able to set requirements to suit your marketing needs. Simply click below which type of exposures you would like us to brief influencers on.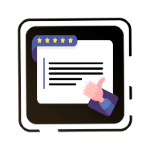 Product / Dining Review
More in depth articles typically found on food blogs, that discuss genuine thoughts on your product.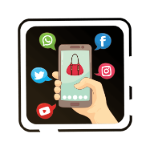 Product Feature
Have your sample featured in product shots, flat lays or influencer selfies/ endorsements.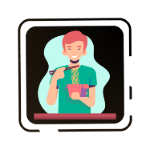 Mukbang
For takeaway restaurants, influencers will try your food on video while they chat to their audience.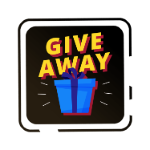 Competition Giveaway
Provide an extra product for influencers to do a giveaway on their socials.
You need to select an item to continue
Our Commitment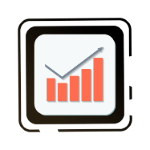 Pay Only for Results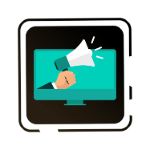 Agency Managed Campaign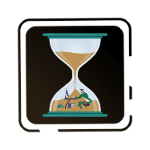 Save Costs and Time
Engaging Influencers and Media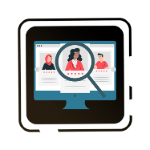 Pre-approve Influencers
for the Campaign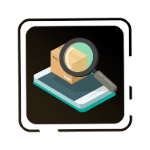 Samples Carefully Monitored
You need to select an item to continue
Influencer Marketing for Food and Beverage
Start your campaign with just 5 pre-approved influencers. We work with hundreds of vetted and location-specific influencers that are relevant to your brand. From foodie reviewers, to lifestyle influencers and gamers, we will run a campaign with people who are genuinely interested in your product or restaurant. Simply set your maximum budget and the social channels to appear in, and we do the rest!
Only pay based on results from every 5 pre-approved influencers posting about your product.
* Excludes GST, postage or courier fees to influencers.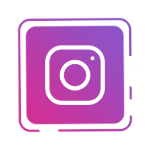 Instagram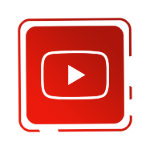 YouTube Feature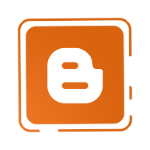 Food Blogs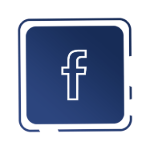 Facebook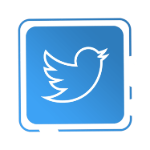 Twitter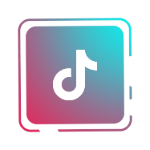 TikTok
You need to select an item to continue
Our Quote
Great! You've created a PR Galleria campaign schedule that we will work to achieve. Submit your details below and we will be in touch for the next steps.
Campaign Summary
| Discount : | |
| --- | --- |
| Total : | |
By submitting a campaign, we will present you with potential influencers who are interested with your products. You agree to not engage them directly specific to this campaign. You also agree to our Terms and Conditions.