A Managed Campaign
From travel gurus to top-tier influencers, PR Galleria invites the right media, influencers and VIPs to experience thrilling adventures and amazing trips!
The Brand Invitation
Brands offer the latest getaways and escapades to a carefully selected network of media, influencers and VIPs.
The Genuine Request
Magic happens when members that are genuinely interested, request to try it! This ensures we are offering experiences to influencers who are genuinely excited.
Trial & Share
Now the fun part – members share amazing photos, videos and stories about their experience to their audiences across media and social media.
PR Galleria for Travel and Accommodation
Gifting the latest getaways, spa packages, cruises, and indulgent escapades, PR Galleria connects amazing adventures with top-tier influencers to inspire and motivate audiences. By illuminating offerings in such a light, brands activate the deep desire within individuals to enhance their lives in line with the influencers and VIPs they follow.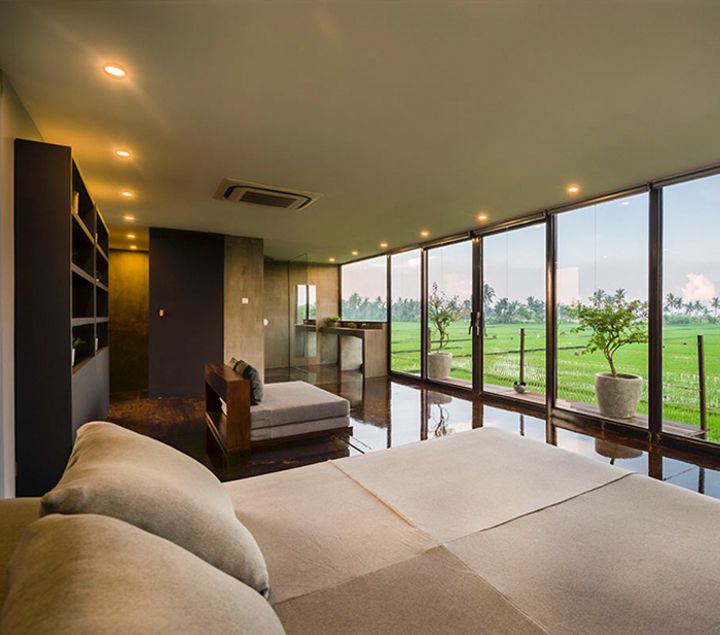 Request a PR Galleria Demo
PR Galleria is a fully managed platform designed to save you time and money.
Save costs on influencer search
Personalized media, influencer and VIP database
Save employee time on engaging influencers
Available in 12 Asia Pacific countries
Expert campaign management
Samples carefully monitored
Customized campaign reports