Doing a ranking of top sports video games on PC is no easy task with an abundance of titles available in the market. A lot needs to be factored in to wind up with the fare that will satisfy the gamer in you every possible way.
Notwithstanding the difficulty of coming up with a formidable list of sports category video games, we still ventured in making one, with input from journalist-gamers who have given the games a considerable number of runs.
Let it be known, however, that below is not a definitive list of the best or most popular PC sports games but was arrived at based on our own likings.
The list is divided into two categories, "realistic sports games" and outrageous sports games."
1. NBA 2K23 (Developer: Visual Concepts)
Much like other sports games, NBA 2K23 has its flaws but it has become the definitive experience for gamers who want to fulfill their hoops dreams. It offers several modes for different players allowing gamers to have the perfect basketball experience to their preferred liking.
Features that players have enjoyed in editions past are still there. Presentation is still great and the controls are tight.
If you are a fan of the WNBA, you will be delighted that WNBA experience has been enhanced in NBA 2K23, with players now allowed to create their own league superstars.
The Michael Jordan feature, too, is a blast and can take one to a good ride down memory lane.
The game has something for everyone to make grinding out on it more enjoyable. Through the years, NBA 2K has prided itself in being among the leading sporting titles and that continues with this latest version.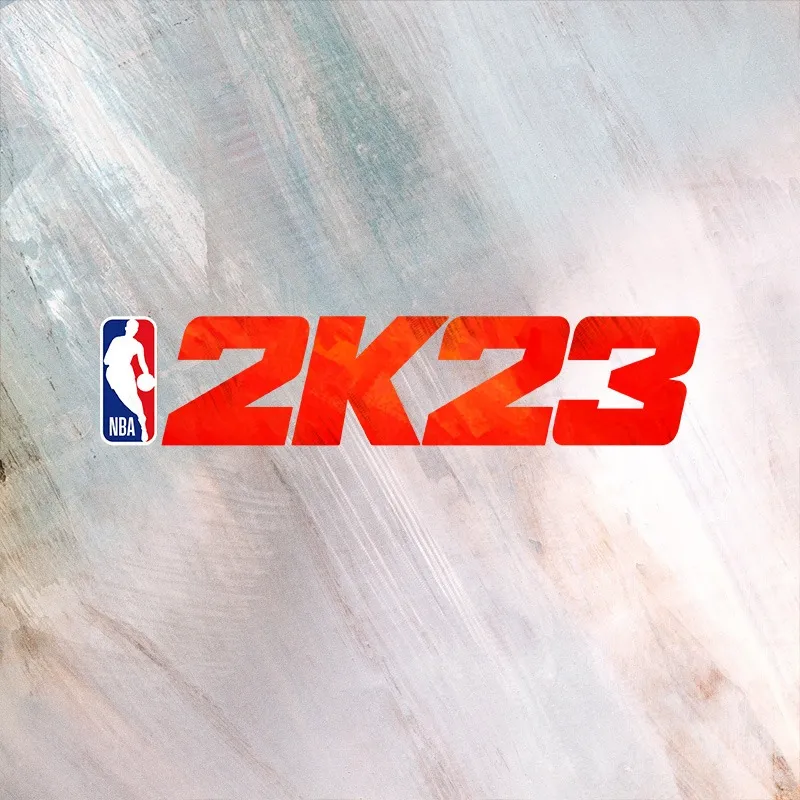 2. EA F1 22 (Developers: Codemasters and EA Sports)
As intricate as the real sport is, the virtual experience is just as detailed. From race strategies to tire management, EA F1 22 puts gamers into the virtual cockpit of the world's best automobile, be it on capable setups to downright near-perfect simulators.
F1 22 is an absolutely great game for genuine fans of F1 games. The graphics on the cars, tracks and weather effects are very realistic, eliciting authentic thrill from those plunging into it.
Codemasters and EA have come up with new ideas to make this iteration of the game different, including the ability to handle supercars, which makes the experience more enhanced.
The story mode still needs work but overall playing EA F1 22 is an exhilarating experience.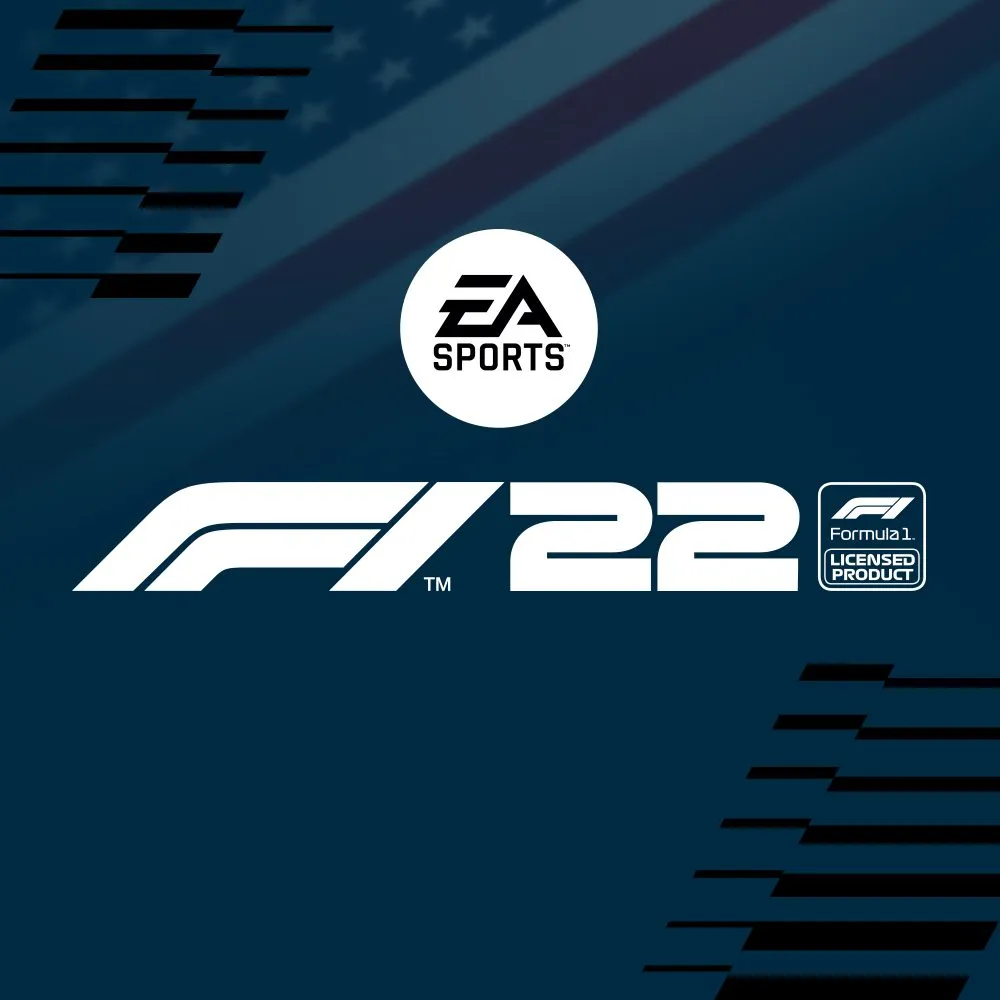 3. EA FIFA 23 (Developer: Electronic Arts)
The game is the last to come out of FIFA and EA's highly successful partnership but remains true to its standing as the go-to video game for the sport's faithful.
A run-through of the game will show the intention of the developers to go out with a bang, coming up with a range of telling updates that gamers will appreciate and enjoy.
Among the noted updates in FIFA 23 is now there is women's league to play on and there is full online cross-play between consoles of the same generation, be it in seasons and friendly matches.
Action is very fluid and there is a lot of football on offer. It is still a formidable addition even if you have the previous version of the game.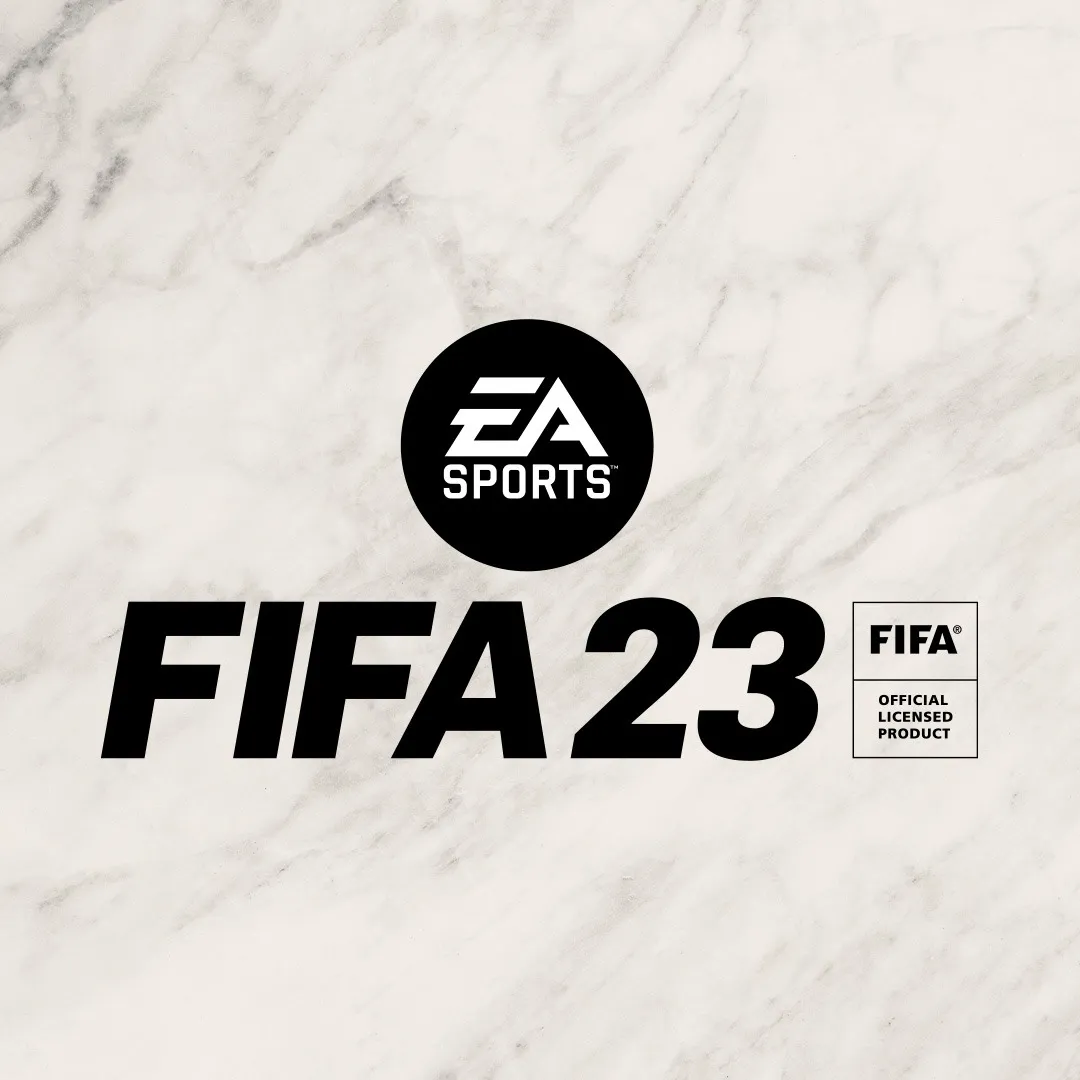 4. EA Madden 23 (Developer: EA Tiburon)
While it is hardly flawless, EA Sports' Madden 23 is still an impressive pop for fans of the sport. From drawing up plays to practically running the sets, there's no better virtual experience than this long-running series.
Admittedly, however, the game lacks certain elements to it to truly separate itself from previous iterations.
Customization options are limited and cool features found in other games like NBA 2K23 are not present, somehow capping the umph it brings to the gamer.
Overall though, Madden 23 is still a solid offering and fans of the game can get a kick out of running through it.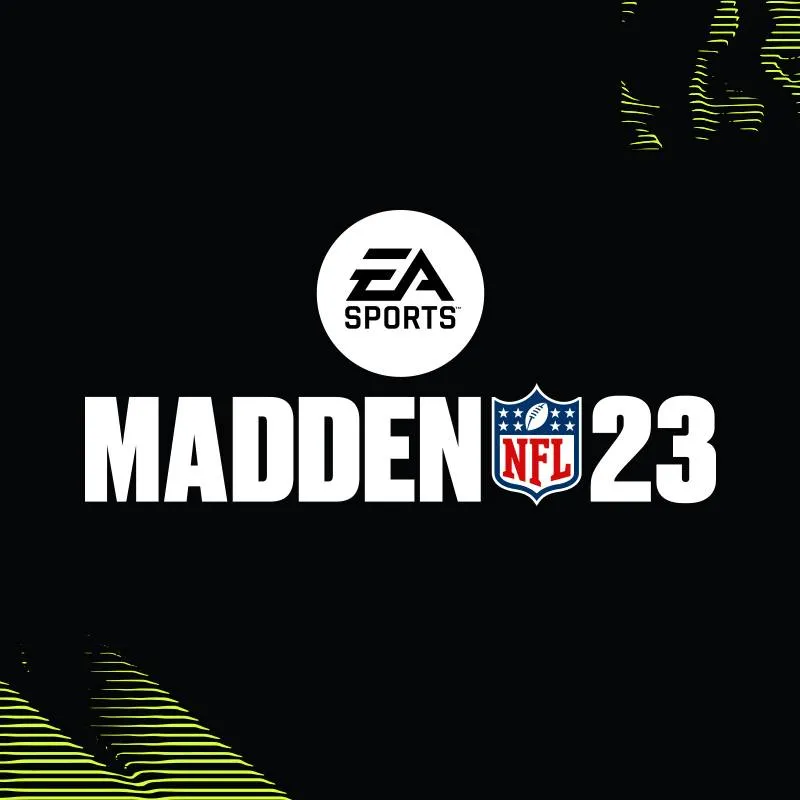 5. Tony Hawk's Pro Skater 1+2 (Developer: Vicarious Visions)
This game surely brings a lot of nostalgia especially for gamers who grew up in the 1990s and early 2000s. Developer Vicarious Visions did a solid job in remaking two classic skateboarding games filled with beautiful visuals and a lot of options. If you are someone who grew up playing this game, you will have little trouble maneuvering your way through it.
The different levels are challenging and entertaining, which will surely pump up the skateboarder in you. Music, too, is on point, featuring both old and new songs to cater to the taste of everyone.
Vicarious Visions has come up with a winner in Tony Hawk's Pro Skater 1+2, leaving you to play the game on end.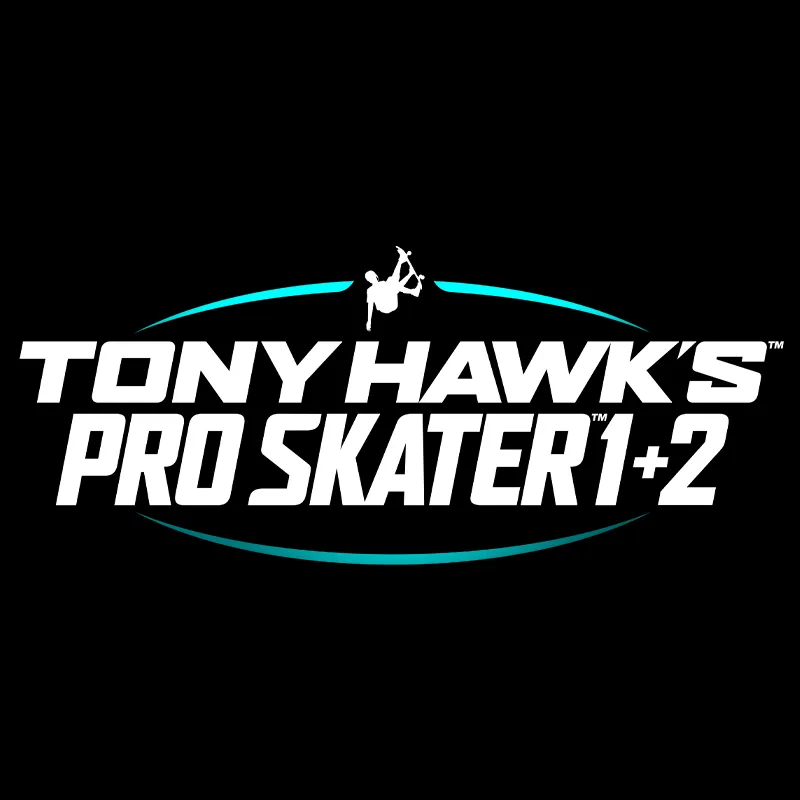 1. Rocket League (Developer: Psyonix)
A PC game that has you in control of a rocket-propelled car against other vehicles in a game of soccer may seem over the top but Rocket League pulls it off with much success.
The game provides enjoyment for gamers on the lookout for sports games with an arcade feel to them.
Rocket League, by and large, is as simple as it comes. Players can control the cars every way possible with the end goal of outscoring the opposing teams by ramming a giant soccer ball into a goal. You can choose from various modes against AI or another human competitor.
It is easy to play with simple controls that can accommodate players of various abilities.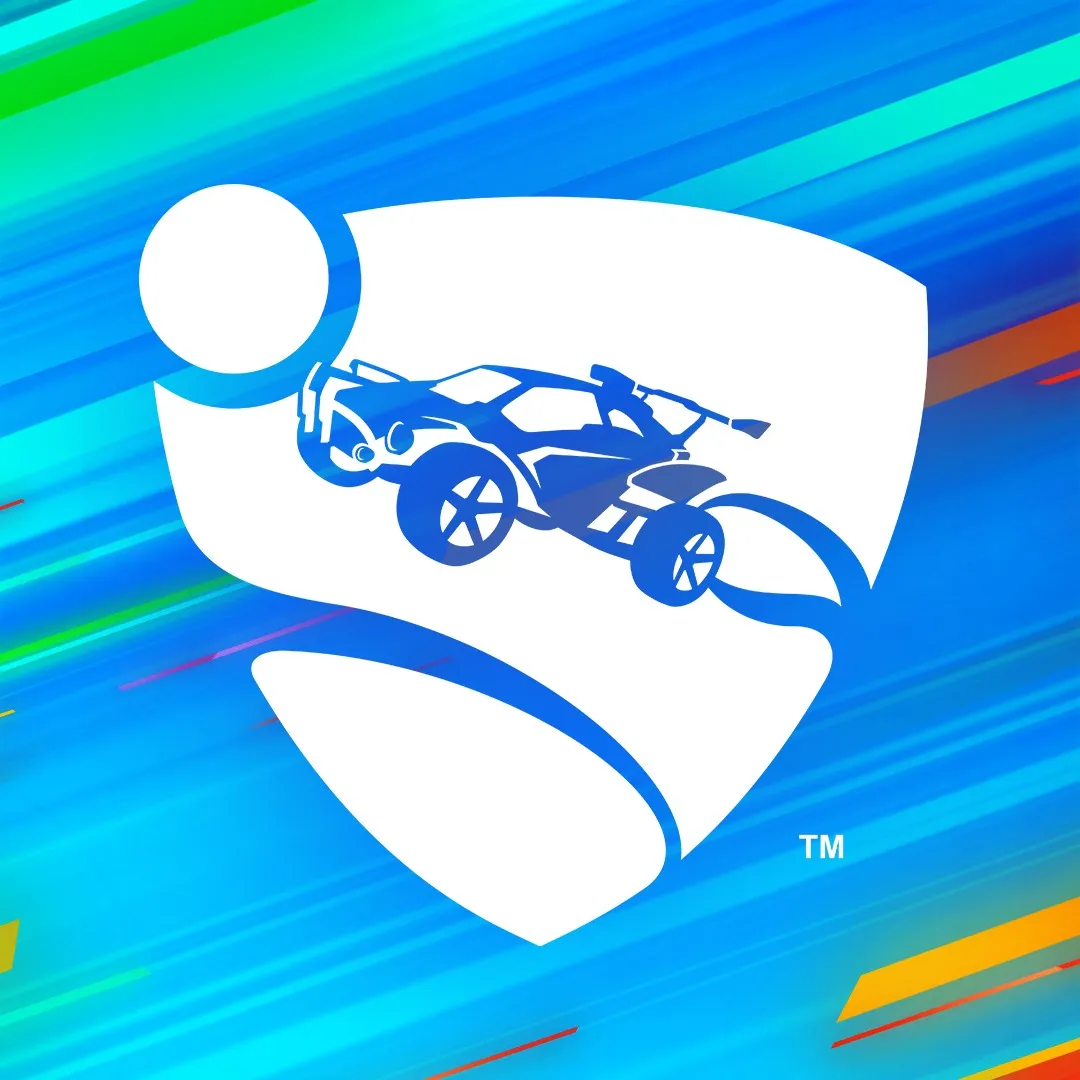 2. Steep (Developer: Ubisoft)
Set in an impressive recreation of the Alps and Alaska, Steep provides an adrenaline rush for players in search of such.
The game boasts topnotch technology that allows you to engage in various sports like skiing, wingsuiting, snowboarding and paragliding while weaving through the wide-open landscapes without breaks.
Steep features a number of events and challenges to choose from where players can test their skills and score as many points as possible through bold tricks.
Overall, developer Ubisoft succeeded in delivering on what winter sports game fans are looking for in their go-to fare.
3. Riders Republic (Developer: Ubisoft)
Riders Republic allows players to perform outrageous acrobatics in some of the most breathtaking environments which will surely engage the interest of extreme sports game enthusiasts.
The game offers different events and activities that suit every player's liking. There is skiing, snowboarding, wingsuit flying as well as bike and rocket suit races, among others, to choose from.
Making it all more engaging are the accompanying music tracks as you weave through the challenges.
Ubisoft's Riders Republic provides a lot of fun with the various disciplines and beautiful environments the game is set in, ensuring that you will be kept invested in it.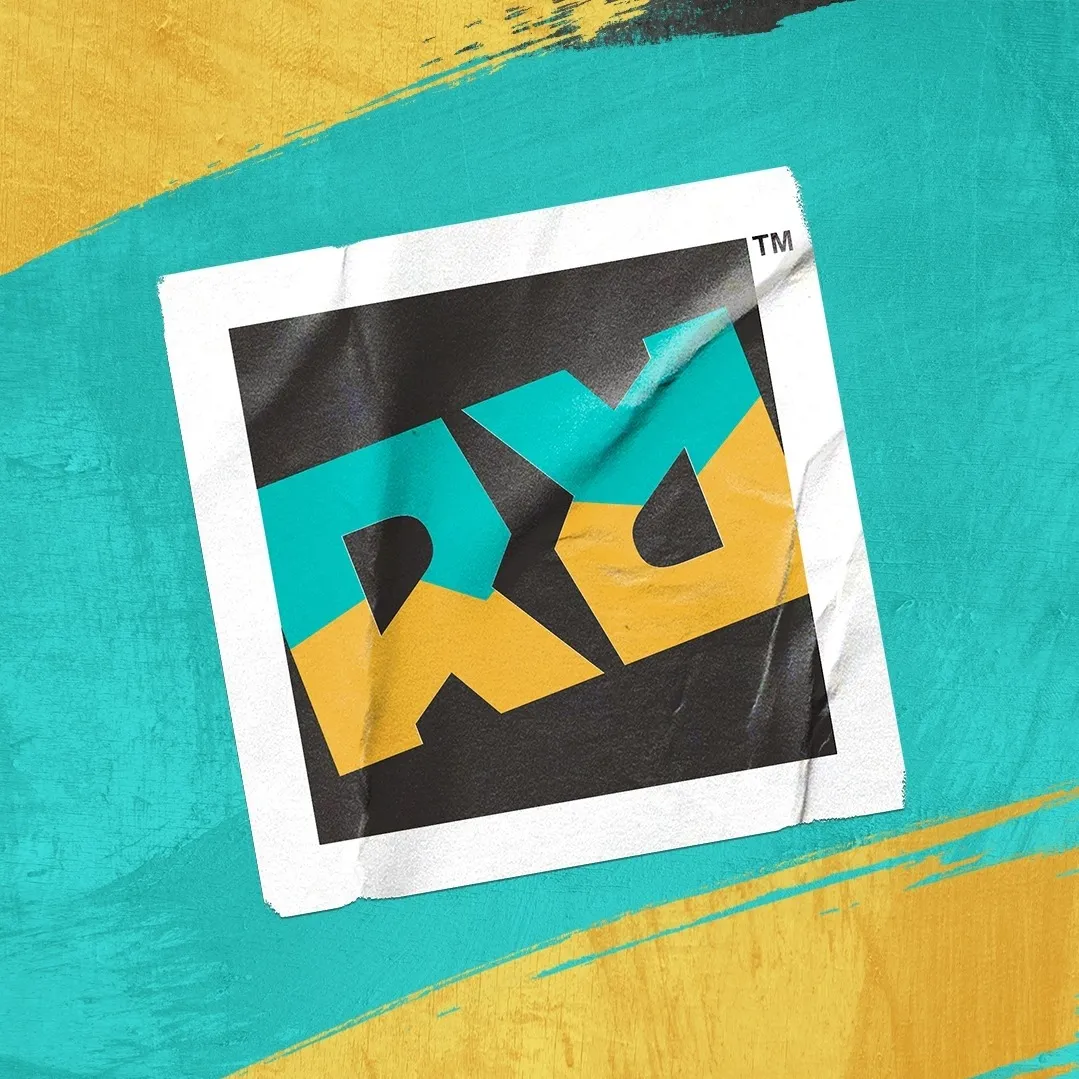 4. Super Mega Baseball 3 (Developer: Metalhead Software)
A true arcade baseball title, Super Mega Baseball 3 builds on the mechanics of its predecessors to stay fresh and interesting.
It offers new modes and gameplay enhancements to ensure that it caters to different player preferences and that anyone can play.
Player animations are limited but it makes up for it with various customizations for both the stadiums and players, allowing for different game looks and feel.
Metalhead Software has done a solid job in maintaining the high interest level in this series with telling updates and fans should take notice.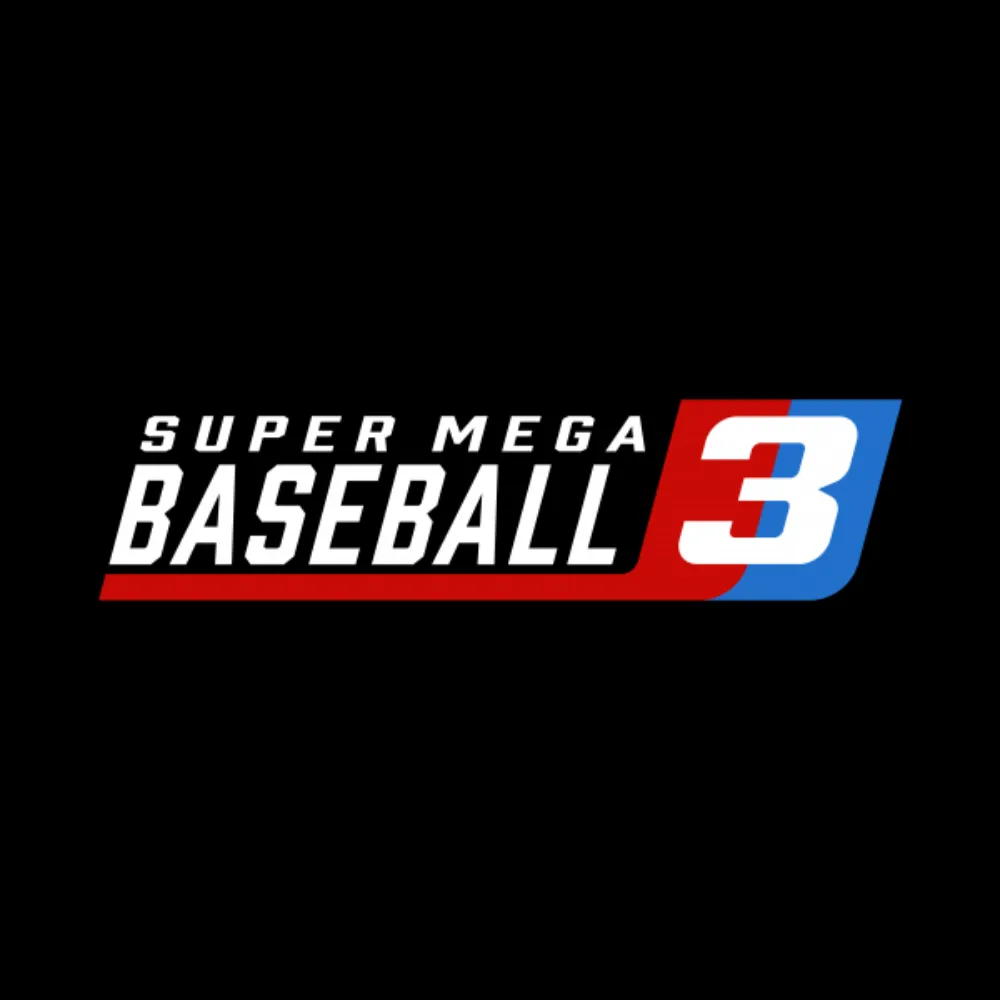 5. Lonely Mountains: Downhill (Developer: Megagon)
Lonely Mountains: Downhill is a solid cycling game for players out to unwind after a hard day, with its fittingly designed mechanics, wide levels and engaging content channeling you to play on end.
The principle of the game is simple. You start from the top of a mountain then descend on the slope featuring colorful landscapes, avoiding different obstacles which come in various forms.
It provides a different take on how we view the world of mountain bike games, testing not only our skills but also encouraging us to explore and try things out.
A little more playable depth would enhance the game but all in all it is a fun game and worth spending the while.