Just like with the media, building authentic relationships with influencers is never easy — brands must be convincing to get support in their agenda in ultimately selling their product. There is nothing wrong with brands wanting to promote their best, it is how credible the approach is.
Authentic relationships play a more central role in influencer marketing. Rather than always chasing Likes, brands are starting to realise that their relationship with influencers goes a long way with their audience.
Influencers enjoy success because they have worked hard to gain credibility and authenticity among their audience. This is why they are continuously inundated with story pitches or proposals from brands.
Here lies the concept of reciprocity — where brands, the media and influencers work together to create authentic content. Reciprocity requires trust when it comes to relationships with brands and is often used in the PR circles when dealing with the media yet this also extends to influencers. 
You've probably been there — enjoying a really informative and interesting article or post, then towards the end, you see that hashtag. Oops, it's a sponsored content.

Let's go back to basics, you've heard about "editorials" and "advertorials" being practiced widely in the world of PR. Both are incredibly useful yet they are different in several ways. For one, advertorial is paid and editorial is unpaid organic content. In a way, advertorials are an extension of a traditional advertising when companies pay for the mileage often found in TV, Radio, magazines and newspapers. For Influencers, they usually have a disclaimer in the end like a #ad or #sponsored tag.
On the other hand, organic content equates to be more genuine, from the audience's perspective. This is because the final style, direction and theme is up to the journalist or influencer and they have total control in creating content based on the experience of the brand. There is a real brand connection and genuine ambassadorship playing out here. The impact from genuine relationships is very favourable for the brand, messenger and their audience. Reciprocity and authenticity is the reason why strong relationships are highly sought after by brands — from media contacts, influencers, opinion leaders and VIPs.
Organic content equates to be more genuine from the audience's perspective.
Reciprocity through Samples
PR Galleria is not just another self-service marketing platform. We have modernised public relations and influencer campaigns through the power of sampling because we know that it works.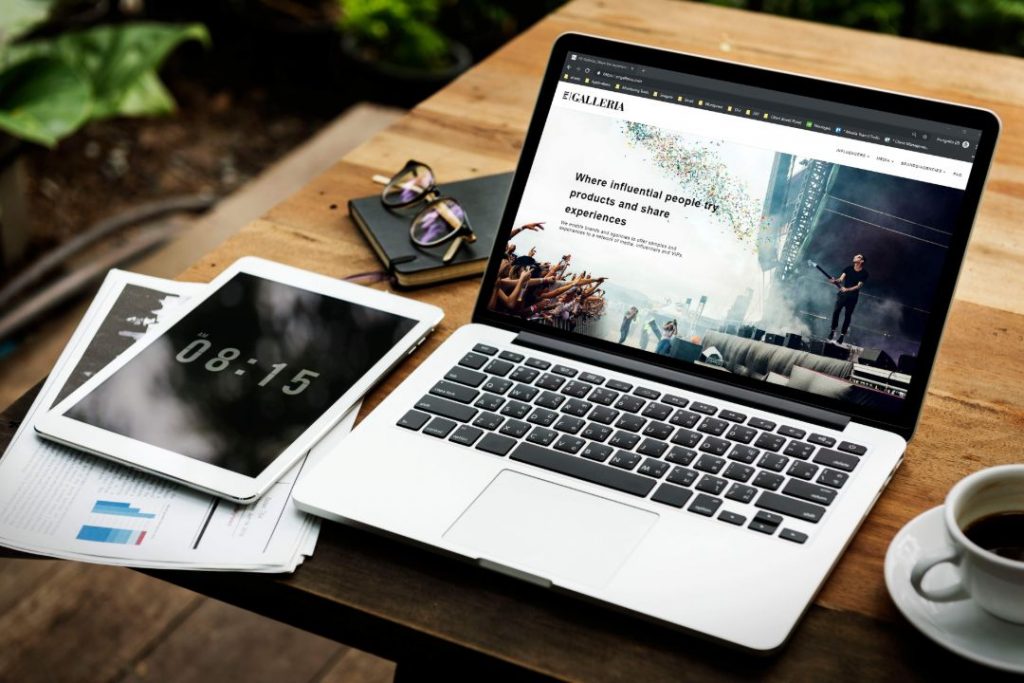 The best way for media and influencers to build a positive perception of a brand and its products is to experience firsthand what that brand has to offer.
In PR Galleria, the media or influencer has the power to request samples that he/she wants, therefore making the experience more relevant to them.
To put it simply, we give out samples because that's what we believe is the best way to genuinely connect with a product. The goal is to create genuine relationships, brand loyalty and reciprocity between brands and influential members so that they can share their experience with their audience.
This may not be rocket science, yes, but our long list of clients and our pool of members ranging from social media influencers, media personalities and VIPs prove that our modern yet traditional approach of practicing genuine PR works.